tomorrow's taxi transfers, here today!
Book a transfer by taxi or van, and we will pick you up from Athens Airport, Piraeus Port of Athens, or any address, bus, or train station.
Avoid nasty surprises in the fee you will be asked to pay for your transfer, as our office will inform you about the final cost of your transfer and no other charges will apply later.
Contact us and we will design your custom itinerary absolutely FREE and with no obligation to book it!
Athens Airport & Piraeus Port Transfers
Examples of Transfer Prices
Transfer from Athens Airport
to Athens City Center
from 10€ pp, All Inclusive!
Transfer from Piraeus Port
to Athens City Center
from 12.50€ pp, All Inclusive!
Licensed by Greek National Tourism Organization
Athens 4 Transfers (4transfers.com, athens4transfers.com) belongs to the Greek travel agency "Athens Tours Greece" member of ITE Travel Group and it is not affiliated with any 3rd party tour operator directly. We are free to offer the best services and we are authorized by the Greek National Tourism Organization with License No 0206E60000543201.
Free Wait Time
You are not charged for our waiting time if your plane / ship is late, or if you are delayed at customs, immigration, or baggage claim.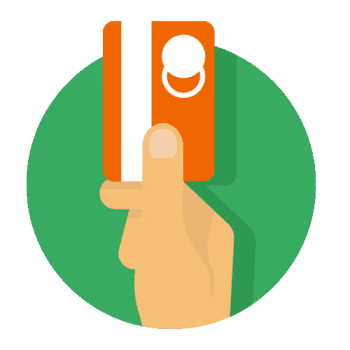 All-Inclusive Rates
There are no hidden surprises with 4transfers.com. Your affordable, all-inclusive rate — confirmed before you book — includes all taxes and other fees.
Trusted Professionals
Ride with our licensed and insured professional drivers for the first and last miles of your journey. .
Available 24/7
We are available 24 hours a day, 7 days a week, and 365 days a year.